Groups Are Always Welcome at Bear Den RV Resort
Whether you're traveling with Rally Groups, Family Reunion Groups or just a bunch of friends that enjoy adventure travel together, Bear Den RV Resort is a favorite destination for groups planning a stay in Idaho County.   
We're conveniently located with easy access from Highway 95 and Fish Hatchery Road just a mile south of Main Street (State Highway 13) in Grangeville, Idaho.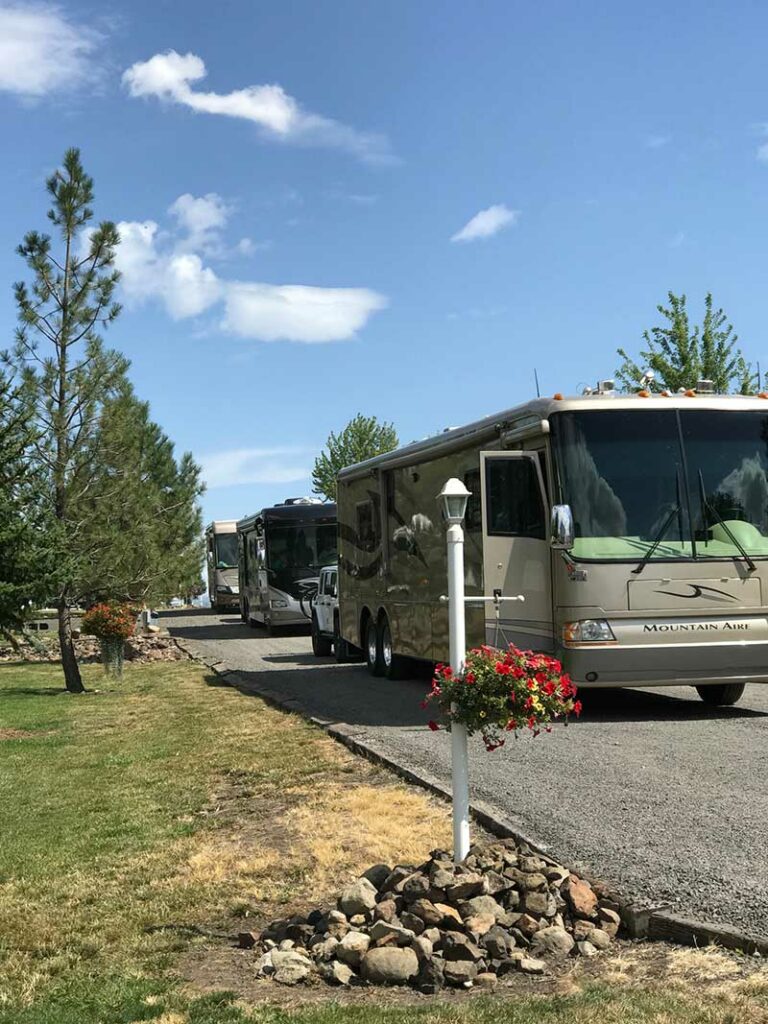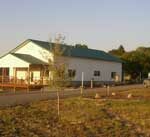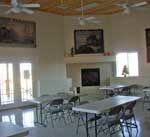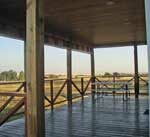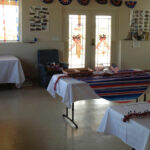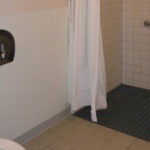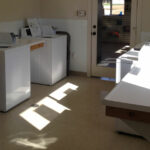 Come, Stay, and Play at the Bear Den RV Resort. 
We have designed our facility to invite friendly conversation and create new friendships. Our Recreation Hall is very warm and inviting with vaulted ceilings, fireplace, tables, chairs, refrigerator, vending machine, complimentary popcorn and coffee await your next group meeting.  We look forward to meeting you all very soon.
We can accommodate you during good weather by setting up tables outside in the shade for your pot luck lunch/dinner. You will enjoy the most beautiful sunsets and the never ending Camas Prairie.
Enjoy our lush landscapes, nature walk, water features, and more. Our Rec. Building has hot showers, restrooms, and a Laundromat.
Did someone in your group decide to sell their RV? We have 4 camping cabins that feature bunk and queen sized beds.
What better way to spend an evening with your friends and loved ones than sitting on a porch, enjoying the sunset while the fire crackles in front of you?